IMDesign works in collaboration with designers, architects, builders, contractors and resellers. We specialize in custom aluminum kitchen cabinetry that has been sold to customers around the world.
Our contemporary line would give you the opportunity to offer something new and unique to your existing customer base and attract new clientele that want a modern alternative. If you are interested in broadening your client cabinetry options with our stunning and durable aluminum solutions, we want to hear from you. 
Please call Patricia Newell at +1-250-507-1499 or by e-mail at info@imdcabinets.com to discuss partnership opportunities. Please include your name, company name, contact details and the nature of your interest.
Partners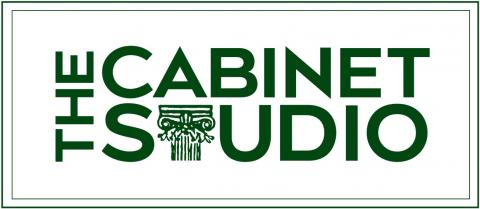 Exclusive dealer in Windsor and Essex County. Also serving other areas in Eastern Canada and the US
Tereza and Leigh Ann Hello, Owners of The Cabinet Studio have been a Green Leader in Kitchen Cabinet Design for over a decade. They believe "Going green is not a fad; it's our responsibility, not just for our environment, but for our own daily health".
Contact info:
Mobile/Text: 519-919-5058
North American Toll-Free: 877-604-4334
Website: www.TheCabinetStudio.ca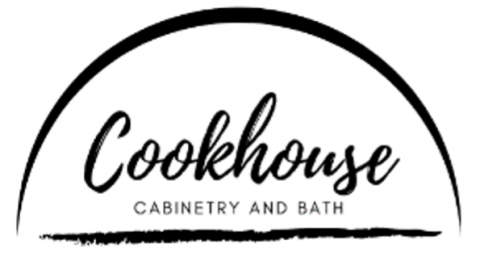 Exclusive dealer in New Hampshire. Also serving other US states, just ask!
Cookhouse Cabinetry and Bath is a new and up coming kitchen store located in Bennington, NH. The owner of Cookhouse, Justin Young, has been in the construction industry for over 15 years. With his vast experience in home construction he is able to work efficiently in the most complex home or business renovation projects. With Justin's experience in home renovation he will design, install, and facilitate a timely Kitchen and Bath renovation. Justin has joined IMDesign cabinets to assist operations in the United States. He believes in providing a healthy and green option for your kitchen and bath projects and he will provide a seamless process that will exceed your expectations.
Contact information:
E-mail: cookhousecb@gmail.com 
Mobile/text: 603-757-6690 
Website : https://www.cookhousecb.com/