Summertime and the livin' is easy...
Fish are jumpin' and the sun is shinin'.
Summertime is the best season of the year to disconnect. What's better than fun times at the lake, long evenings with friends, barbecues, picnics…?
What a perfect moment to take the time to think and design your kitchen.
Now please, imagine yourself sitting by the pool with a nice refreshing drink in one hand and a pen in the other, planning your ultimate space.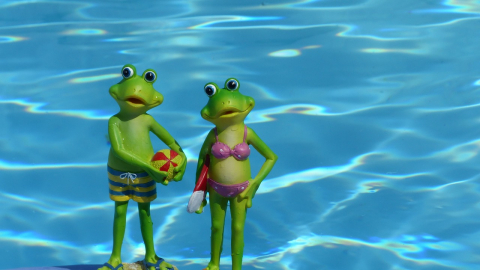 Why is it so important to start now?
Let's dive in and we'll tell you why designing now is your best bet.
Not only are you stress-free, but you also have the time to think about all the things you need and most importantly want.
When planning your ideal kitchen, it is very important that you keep in mind your must haves, whether they are higher cabinets, integrated appliances, or a functional pantry. And of course, you need to have a wish list, that might include a recycle/trash center, wine refrigerator, or even a coffee bar.With IMDcabinets everything is custom built to fit your space and personalized to reflect your individual taste.
Take advantage of your stress-free time, and plan ahead to avoid even more stress when the routine kicks in again.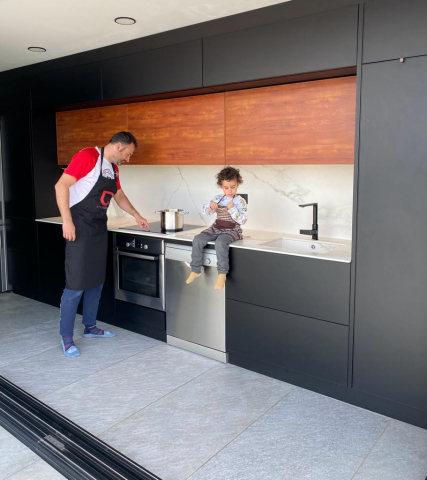 If you are planning on a new kitchen before Christmas or know of someone who is, please take a look at our detailed timeline from last year's newsletter here. Or contact me at: patricia@imdcabinets.com